PROPERTY ENTREPRENEURS WALK 100 MILLION STEPS AND RAISE OVER £100,000!
100 Property Entrepreneurs through Get Up and Give Back (GUGB), the charity arm of PPN UK, have just successfully completed a 12 week challenge to walk 100 million steps between them and raise over £100,000 for charity.
GUGB will now be developing an end to end rehabilitation centre in partnership with Buses4Homeless to tackle the growing and ongoing issue of homelessness within the UK.
GUGB who work very closely with Property Entrepreneur has two key objectives:
Promote and maintain the mental and physical well being of entrepreneurs
Raise money for charitable causes
Every year, GUGB and Property Entrepreneur partner with a charitable cause with the aim of raising substantial funds which will facilitate the delivery of a high impact, tangible result to one of the many social challenges we face in today's society, both in the UK and worldwide.
This year, GUGB and Property Entrepreneur partnered with Buses4Homeless in a bid to tackle the growing issue of homelessness within the UK. There are currently over 300,000 homeless people in the UK and more than 450 died on the streets in the UK last year.
The Managing Director of Property Entrepreneur, Daniel Hill, made the following statement about how he came to decide that homelessness should be the charitable cause to support:
"When we were approaching this year's GUGB campaign, I was in two minds as to which charity to dedicate our efforts to. In 2019, we broke the world record with Operation Smile by raising enough money to pay for over 500 life changing operations for children born with facial deformities in third world countries. I was really proud of this achievement and so this year I wanted to ensure that myself and the Property Entrepreneurs made a similar impact but I was on the fence between which charity to go for. Then the decision was made for me! One of the team arrived at our Nottingham Head Offices at 8am in the morning to find a homeless person asleep in the doorway. This was the sign I needed, I knew that homelessness was the cause that we should focus our efforts on this year."
"Our Charity Committee spent a lot of time researching which organisation would be best to partner with because, although socks and sleeping bags can offer relief in the short term, we wanted to deliver more than that. We needed to find a more tangible and long term solution that had a far reaching effect in our bid to really tackle the problem of homelessness, and deliver a long term solution."
"The outcome was that we partnered with Buses4Homeless, as their vision to build one of the UKs first end to end rehabilitation centres: B4H – Centre of Excellence, aligned with our vision to make a dent in the UKs longer term support provisions. The aim of the rehabilitation centre is not only to take homeless people off the street and provide food and accommodation but to re-engage homeless people back into their community by providing training, rehabilitation and looking after their wellbeing."
"Working with this year's GUGB Committee and Dan Atkins and Buses4Homeless has been an absolute honour and I'm very proud of the way our Property Entrepreneurs took on the challenge, delivered the steps and raised the capital required. We are now looking forward to continuing the partnership with Buses4Homeless and progressing the development of our vision of the B4H – Centre of Excellence."
Dan Atkins, the founder of Buses4Homeless, had this to say about the achievements of the Property Entrepreneurs:
"We are blown away and incredibly humbled by the life changing funds that the GUGB team have raised for our Buses4Homeless project. The funds will go towards a state-of-the-art training and development programme where guests will reside in brand new covid safe single-sleeper modules paid for and developed using the funds raised."
"Over the next five years, the Buses4Homeless programme aims to take up to 100 people through a transformational programme, helping them overcome issues that led to them becoming homeless, empowering them towards further skills and education, along with helping secure long term employment and housing from there."
"The funds raised by GUGB is the catalyst to taking our programme to the next level and we are forever grateful to the amazing people that put their body and mind through the 100 million steps challenge as well as everyone who contributed. We can't wait to show you around our new site, and to share with you stories from successful graduates of our programme."
"A MASSIVE thanks to everyone involved… and in your honour we will name the next series of programmes the 'B4H #GetUpGiveBack Programme'"
GUGB would not be possible without the world class committee that headed it up, the ongoing support of all of our Property Entrepreneurs and both our private, local, national and Corporate sponsors.
A huge congratulations and heartfelt thanks goes to everybody who has taken on the challenge, who have raised funds and those who have supported and donated in any capacity. A specific thanks goes to our Corporate Sponsors, who've partnered their organisation with ours in a bid to tackle this growing problem.
With all this support the project will now go on to positively impact and improve the lives of 100s of homeless people around the UK and make a life changing dent in this growing issue over the coming months and years ahead.
For more information on Get Up and Give Back and to enquire about future opportunities, partnerships and ventures to change lives around the UK and World please visit our website at www.GetUpGiveBack.co.uk.
---
Our Sponsors
Andrew Punter, Cornerstone
"Cornerstone Tax specialise in advising on Stamp Duty Land Tax (SDLT) on all variety of matters from simple residential purchases to acquisition of land for development and even transfer of property into pensions. Providing advice on both live matters and refunds of historically overpaid tax, they are the UK's leading authority on Stamp Duty."
Teifion Morgan, Let Us Furnish Ltd
"For over 17 years, Let Us Furnish has been providing furniture packages for landlords, letting agents, property developers, relocations agents, charitable organisations, local authorities, universities and care homes; we also offer rental furniture for the temporary accommodation market, corporate clients, and for insurance and loss adjusters across the UK."
Rob Moore, The Rob Moore Foundation
"Rob Moore, known as the Disruptive Entrepreneur ™. Went from being heavily in debt in his 20s, to a self-made millionaire by 31. Author of 17 business related books: many best-sellers. Owns/manages & is developing almost 1000 units in his property management companies. Host of regularly top ranked podcast the "Disruptive Entrepreneur" with almost 700 episodes & 15 billionaires. Chaos creator & rebel. Double public speaking world record holder; including 47 hours individual speaking world record. 8 figure a year training co, 9 figures in revenue. RISE board member for the Princes Trust & founder of the Rob Moore foundation for young & underprivileged people. Won business of the year 2016 & PropertyTraining Company of the Year 2017. Business mentor to many celebrities & successful business people."
Oxygen Projects. Bringing Property & Social Impact together.
We are supported living and social housing developers as well as being our own social care provider.
We share what we do so others can develop, invest or operate themselves to create the greatest impact possible, "creating something so big it changes lives and communities forever"
www.oxygenprojects.co.uk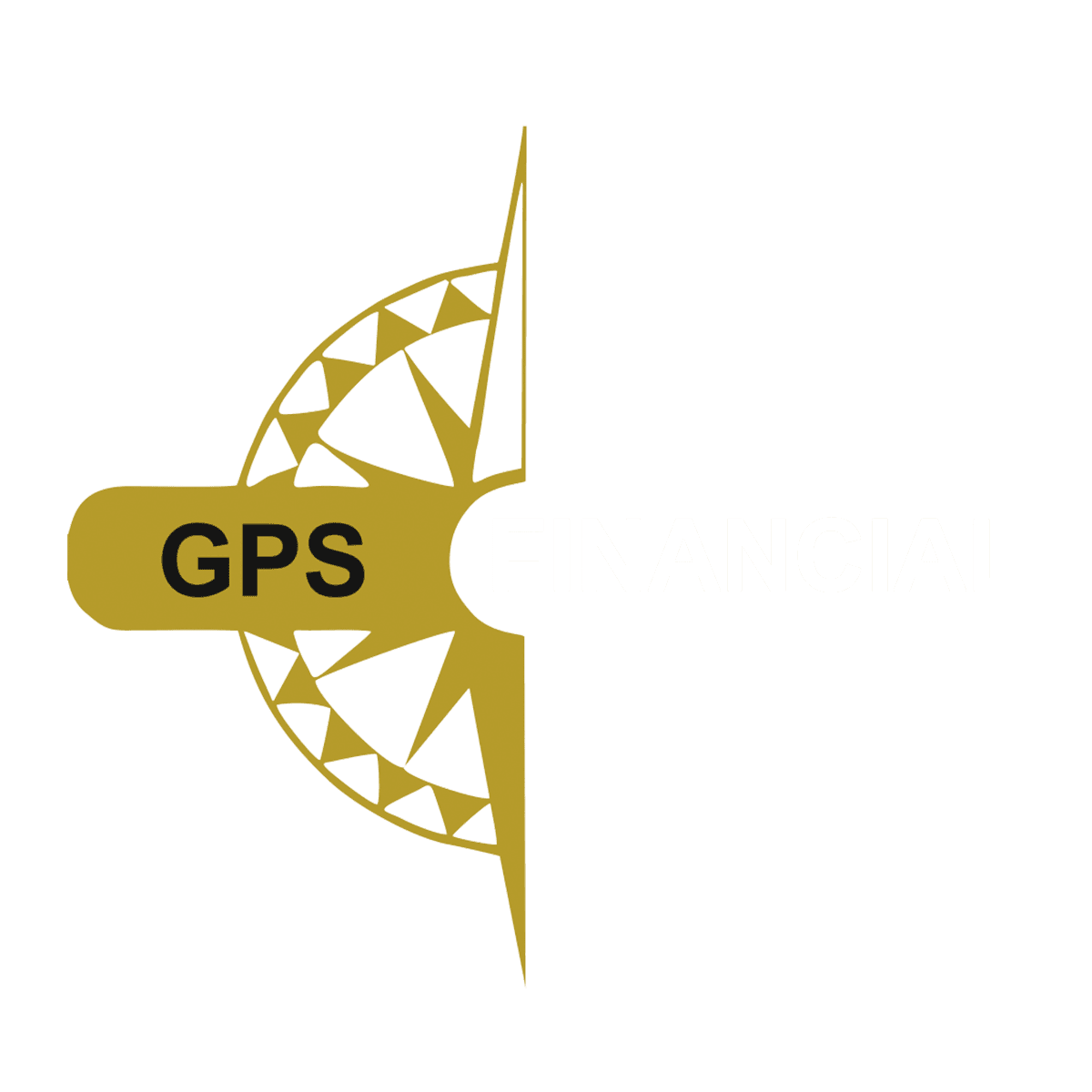 Morgan Stewart, GPS Financial
GPS Financial is a friendly team of specialised brokers with a wealth of experience, providing our customers with impartial and independent advice. We are based in Cardiff but offer our services to property investors all over the UK specialising in property-related lending including Buy-to-Let, HMO, bridging and asset finance.
Contact
02922 677707
or email
info@gpsfinancial.co.uk
Jon Seadon, Unihousing
Selected as Birmingham's top student agent by Unifreshers, the UK's largest freshers' community – specialises in providing the highest quality accommodation to students and graduates from the UoB. For over 30-years, Unihousing – who own all the properties – has been developing a range of accommodation from single bedroom studios to 8-bedroom houses.
Guillaume Black, Property Filter Limited
"At Property Filter we are all about empowering you to excel at finding Deals without the hassle & quality time sacrifice.
Access a simple, Exhaustive, action & result driven framework to find deals.
Are you actively buying properties or thinking about your Financial Fortress?
Head to www.property-filter.co.uk and register for the pre-launch membership waiting list!"
Steve Barker-Hall, The Smithfield Serviced Apartments
"A high quality City Centre Development & Concept for Serviced Living. Self Service Check In Check Out with gated Carpark. The main building and all Apartments are key code access only. Your Personal Guest relations manager is supported by Professional Housekeeping & Laundry services with Business WiFi provided."
Sarah Peiris, CrowdProperty
"CrowdProperty is the UK's leading specialist property project online lending platform, changing the game of property project finance by delivering exceptional speed, ease, certainty and transparency of funding. As property finance by property people, we are expert property lenders and our customers trust and value the close partnership we provide to help make their projects a success."